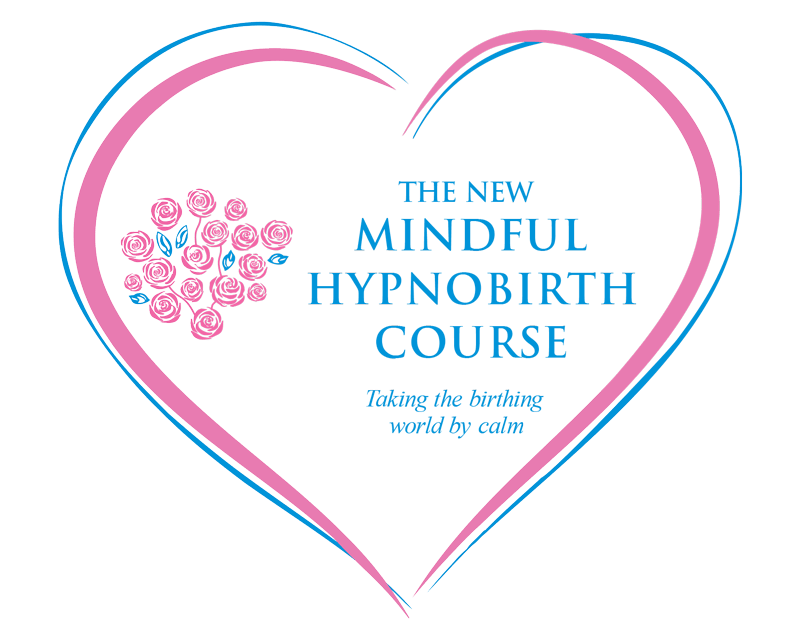 Mindful Hypnobirth Course
Offered as a 1-day course
Creating calmness using breathing, relaxation, and visualisation skills for labour and birth
Who is Mindful Hypnobirth designed for?
Pregnant couples who are…
What is Mindful Hypnobirth?
The New Mindful Hypnobirth Course by Julie teaches the belief that woman can experience birth through the natural flow and rhythm of their labouring body; to release birthing over to their mind and body and to trust their body to function as it was intended to.
These are the courses midwives bring their own partners to truly prepare them in the easiest, most positive way, so they know what to do and say during labour.
The course explains the instinctual mind and body connection in childbirth and how a woman's emotional state influences the birth both mentally and physically.
The program is founded on research from neuroscience, midwifery, obstetrics and epigenetics; and uses the extensive understanding of the relaxation response and its influence on birth.
The New Mindful Hypnobirth is a pre-natal education program for pregnant couples preparing for a positive birth experience no matter how the birth unfolds. The aim of the program is to help pregnant couples attending the classes eliminate the fear, experienced by many, in relation to their approaching labour and birth.
This amazing course is rich with life skills, women's birthing wisdom, insightful and inspirational ideas for men and women equally, it's easy to participate, comfortable, pleasurable, amusing and feels so very worthwhile.
Switch anxiety, fear, self-doubt, worry into confidence, knowledge, understanding, empowerment and self-awareness. Julie's courses will boost your relationship to yourself and with each other to prepare you well for becoming a family moving forward with wonderful values and goals.
During the course, couples discover how the laboring mother's body responds physiologically when fear is present, how to prevent it from happening or overcome it if it does occur. They also learn practical skills of Relaxation, Breathing and Creative Visualization which are used during pregnancy, labour, childbirth and beyond.
What are the course options?
Mindful Hypnobirth has been designed as a 1-day course, but pairs perfectly with the Transition into Parenthood course to create The Ultimate Course!
This convenient course covers "everything possible to cover" in just one day, and you'll be astounded how much information you will have gained. Brilliantly designed for shift workers, pregnant couples coming from a distance (e.g. Newcastle, Wollongong, Nepean regions), who desire an easy early morning drive, or for those who are very busy. This course is also terrific for couples who are wanting to refresh their knowledge, having already had a baby, and now needing to prepare for their second, third, fourth or subsequent birth.
What are the course inclusions in Mindful Hypnobirth?
What are the benefits of the Mindful Hypnobirth course?
What topics are covered in the Mindful Hypnobirth course?
Praise from previous parents

"Julie is an incredible women who has given us the confidence to head into the birth of our first child with a wealth of knowledge and an overwhelming sense of calm. Her birth courses are detailed yet extremely easy to follow, all set within a warm, relaxed and homely environment. Thank you so much Julie, we appreciate you preparing us for our next journey"
"My partner and I found the the course to be really informative. Julie was amazing, knowledgeable and managed to keep all participants engaged. Our concerns and questions around the whole birthing/labour process have been shed and as all questions answered. I would definitely recommend any expected parents to attend"
"Julie is empathic, deeply knowledgeable and an excellent public speaker and teacher. She imparts wisdom with calm confidence and a good dose of humour. Highly recommend the hypnobirthing course for any parent-to-be to understand how to prepare for labour, including using a raft of simple tools to create a safe, grounding and loving birth experience."
Looking for info to take with you?
Book Mindful Hypnobirth Today