Birth Educator, Doula and "Baby Whisperer"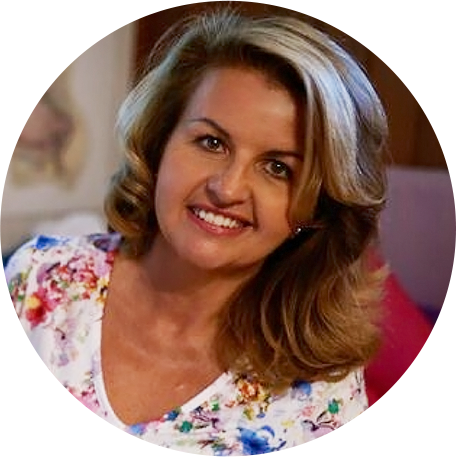 It's no surprise…I love babies! I also love seeing the initial fear and worry that couples have melt away as they immerse themselves in one my courses.
I've been a Doula and running professional Childbirth and Parenting education workshops for over 30 years. I've had the opportunity to support 100s of expectant parents, and my happy clients tell me how glad they are to have found me!
If you're looking for birth or parenting support then I would love to support you on your journey. I invite you to get in touch via phone or email.

For over 20 years Julie has had the pleasure of meeting with expectant parents, facilitating popular birth and parenting preparation courses, for pregnant couples, and being available as a professional Birth Doula support person during labour.
Julie Clarke is an adoring mother alongside husband Geoff to her own 2 sons, Ken and Ryan. Julie knows, from experience, that information, preparation, comfort and teamwork makes all the difference during pregnancy and early parenthood.
Julie is professionally trained, as a Childbirth and Parenting educator and group facilitator.
The course content Julie provides is in line with current evidence based research.
Learning is an ongoing process and continuing her professional education is a pleasure.
You can rest assured that you are getting the most current information as her knowledge is constantly being updated and includes the latest evidence based studies.
"Helping pregnant couples navigate their way from pregnancy, active birthing and attachment parenting is my passion."
There is not a type of birth Julie has not attended, over 150 so far and counting.
Julie's courses are practical and factual.
Julie understands pregnancy is a deeply human experience, which is why couples feel at home in her classes and no longer afraid as they are informed, confident and more bonded as a couple.
Julie explains the courses...