The most comprehensive and best value birth and baby care preparation courses for pregnant couples, currently available in Sydney Australia
Pregnant? Would you love to be
ready
calm
confident
prepared
peaceful
informed
organised
for the arrival of your beautiful new little baby?
Julie's Popular Courses for Pregnant Couples
Transition into Parenthood
The complete birth and baby care preparation course options
Creating calmness using breathing and relaxation skills for labour
An intensive one day course for couples planning a c-section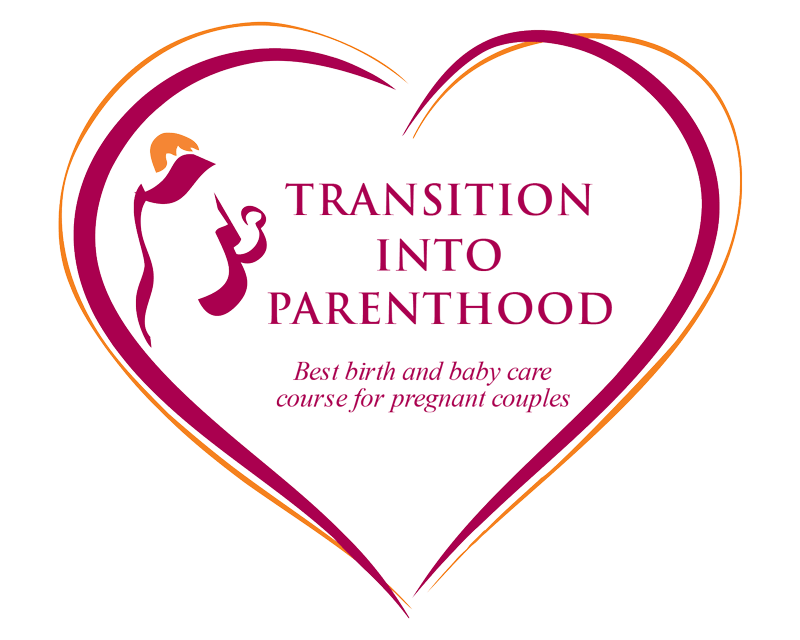 Transition into Parenthood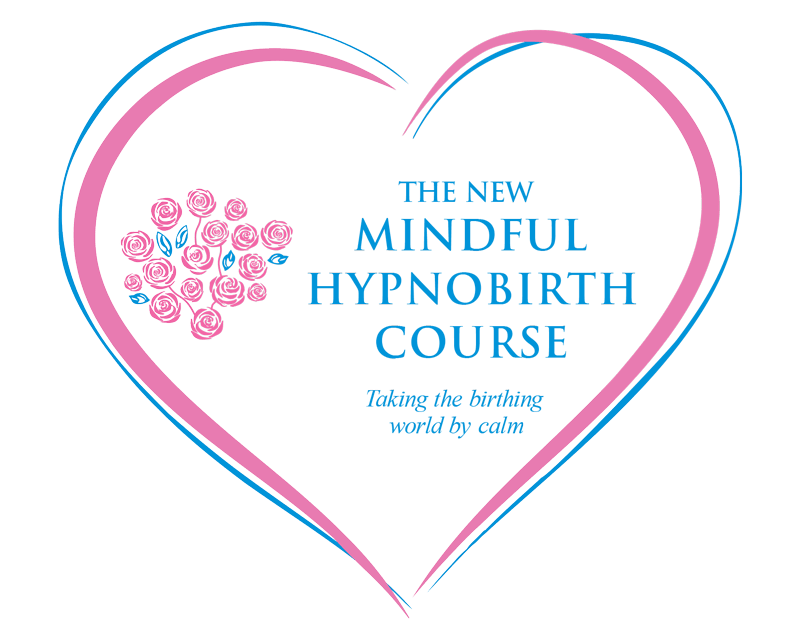 = The Ultimate Course Package for Pregnant Couples
This popular choice, provides the best value for you:
Presented as a 3-day or 2-day course: combination of both Transition into Parenthood and the New Mindful Hypnobirth
Choose dates from this list. Many pregnant couples select The Ultimate Weekend and enjoy a mini learning retreat over one weekend. 
This package is the smart choice for you to be ready, prepared and organised for pregnancy, birth, and caring for your new baby.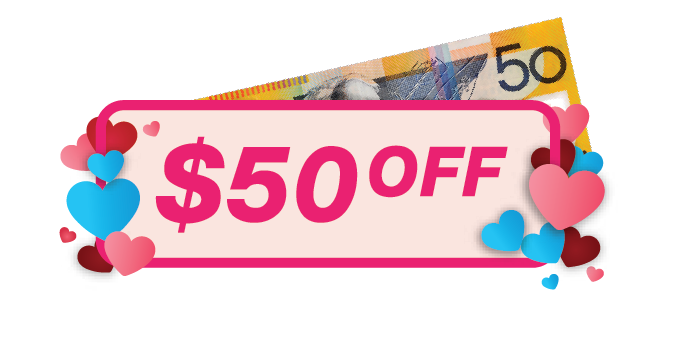 Get your $50 Discount By booking The Ultimate Course Package today
Available in-home or via Skype for parenting mentoring and guidance
Birth Doula Support Service
Would you like to have Julie Clarke by your side as your birth doula?
Birth and post-natal doula course, available in person or via distance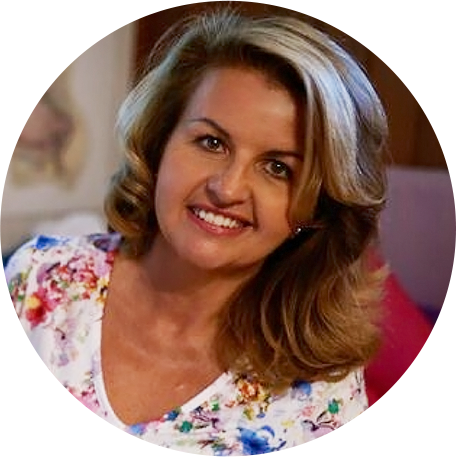 Happy Hello! I'm Julie Clarke
Birth Educator, Doula and "Baby Whisperer"
Pregnant?      Having a baby?     Would you prefer to feel safe, secure, confident and comfortable instead of anxious about the unknown, worried about partner's lack of knowledge, concerned about all the scary comments friends, family and workmates say about birthing and babies?
Are you trying to scope out the right antenatal course that will truly include your partner in everything, will not scare you at all but will inform you brilliantly in a clear, concise, positive way to boost your knowledge, confidence and sense of empowerment?

Then rest assured, you've definitely come to the right place.  All attendees are respected, supported, welcomed and included.   Here you will be encouraged to relax, eat and drink all day in a comfortable space for adult education.
You will receive high quality courses delivered by a qualified trainer, mum, experienced doula for 30+ years. Julie worked in a large maternity hospital for 12 years.   

She knows what you and your partner need to know, she cares about the outcome you want and knows how to help you gain the sort of birth experience you desire.    A positive, calm, empowered birth for you, your baby and your partner to commence life as a family in the safest and healthiest way. Julie's created high quality workbooks for you and your partner to take home for future reference.

Julie's Pregnancy, Birth & Baby Blog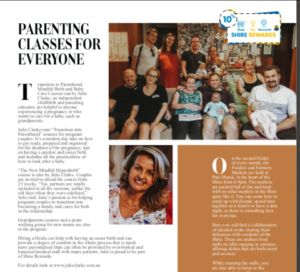 Looking for the most comprehensive and best value birth and baby care preparation courses for pregnant couples in Sydney? Relax you've found the right place
Read More »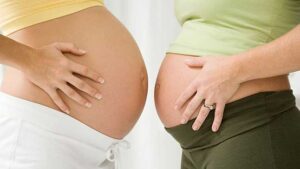 Two Birth Stories: An Allegory to Compare Experiences in Current and Envisioned Maternity Care Systems October 2008 Rima Jolivet, CNM, MSN, MPH This allegory compares
Read More »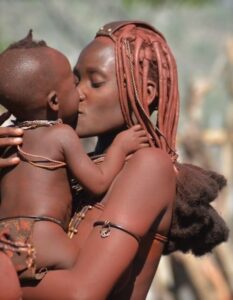 At the Himba of Namibia in Southern Africa, the date of birth of a child is fixed, not at the time of its arrival in
Read More »
As seen on Beauty and the Geek Australia!