The most comprehensive and best value birth and baby care preparation courses for pregnant couples, currently available in Sydney Australia
Pregnant? Would you love to be
for the arrival of your beautiful new little baby?
Julie's Popular Courses for Pregnant Couples
Transition into Parenthood
The complete birth and baby care preparation course options
Creating calmness using breathing and relaxation skills for labour
An intensive one day course for couples planning a c-section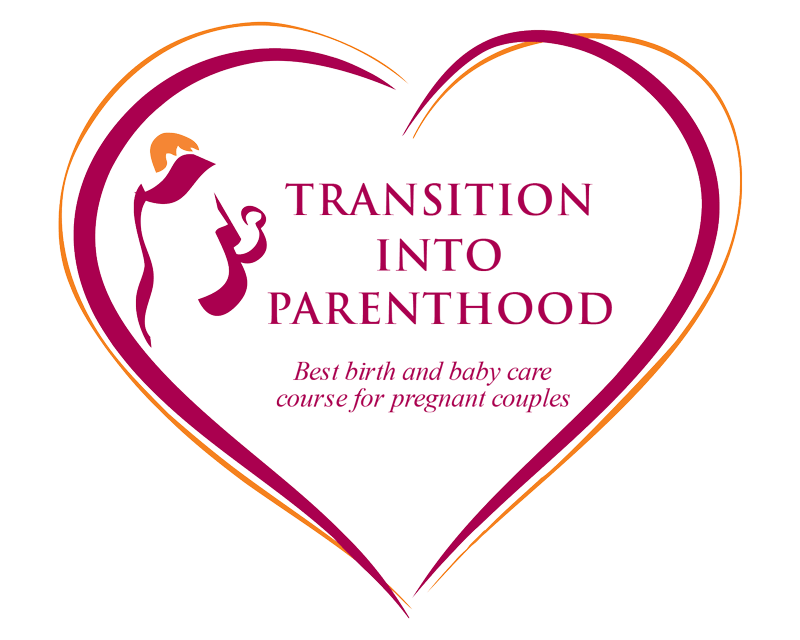 Transition into Parenthood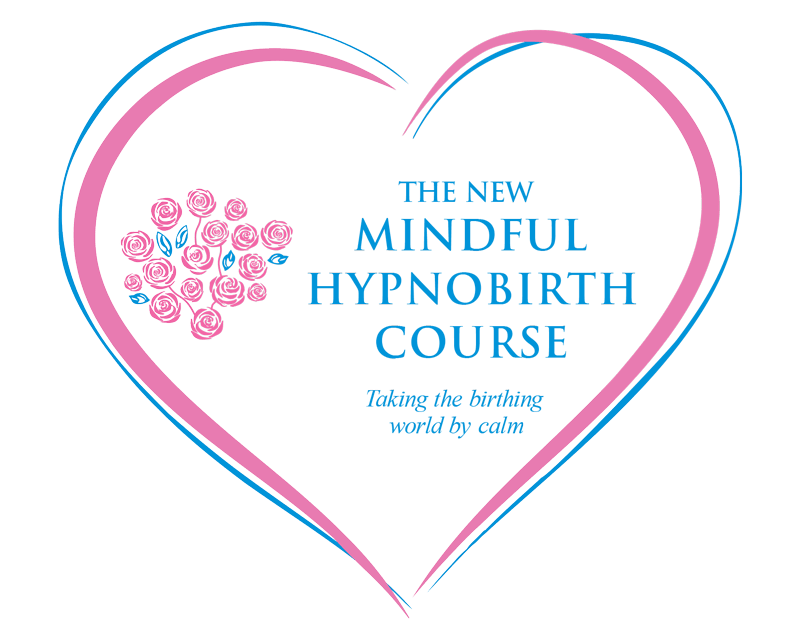 = The Ultimate Course Package for Pregnant Couples
This popular choice, provides the best value for you.
Presented as a 2-day course (1-Day Transition into Parenthood plus 1-Day Mindful Hypnobirth).
Choose dates from this list. Many pregnant couples select The Ultimate Weekend and enjoy a mini learning retreat over one weekend. 
This package is the smart choice for you to be ready, prepared and organised for pregnancy, birth, and caring for your new baby.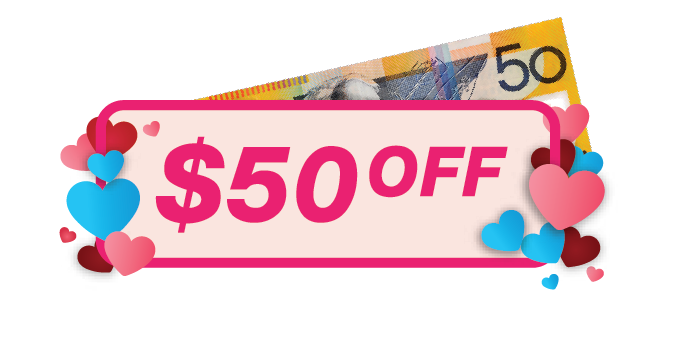 By booking The Ultimate Course Package, you will receive $50 off the stand alone course prices.
Available in-home or via Skype for parenting mentoring and guidance
Birth Doula Support Service
Would you like to have Julie Clarke by your side as your birth doula?
Birth and post-natal doula course, available in person or via distance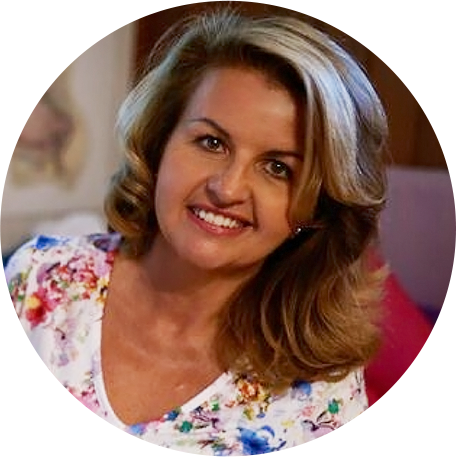 Happy Hello! I'm Julie Clarke
Birth Educator, Doula and "Baby Whisperer"
It's no surprise…I love babies! I also love seeing the initial fear and worry that couples have melt away as they immerse themselves in one my courses.
I've been a Doula and running professional Childbirth and Parenting education workshops for over 30 years. I've had the opportunity to support 100s of expectant parents, and my happy clients tell me how glad they are to have found me!
If you're looking for birth or parenting support then I would love to support you on your journey. I invite you to get in touch below.
Don't miss out on the chance to attend the popular 2 day version of the TiP course.
Covers all practicalities of birthing and baby care, is detailed and amazing value.
Limited spots available so choose quick and book to secure your spot:
Julie's Pregnancy, Birth & Baby Blog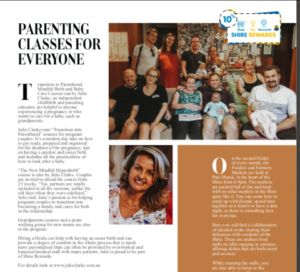 Looking for the most comprehensive and best value birth and baby care preparation courses for pregnant couples in Sydney? Relax you've found the right place
Read More »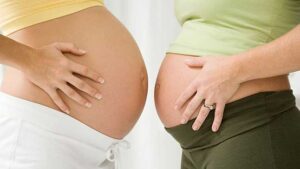 Two Birth Stories: An Allegory to Compare Experiences in Current and Envisioned Maternity Care Systems October 2008 Rima Jolivet, CNM, MSN, MPH This allegory compares
Read More »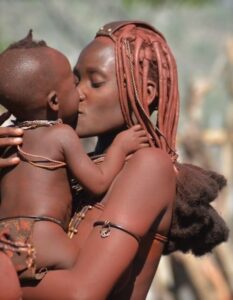 At the Himba of Namibia in Southern Africa, the date of birth of a child is fixed, not at the time of its arrival in
Read More »